Make
We live in a world that answers to no particular deity but the mere necessity to move towards something. Often regardless of direction, we walk and talk, pause and break bread, cry and write, paint and film. Our Ecology Of Talent is what unites us.
Sense
Whether it's a permanent strive towards meaning that drives us, or the desire to co-create one's place in the world, we are here to nurture our Ecology Of Talent. CurrentlyAwake is a collective of people and brands that raise each-other.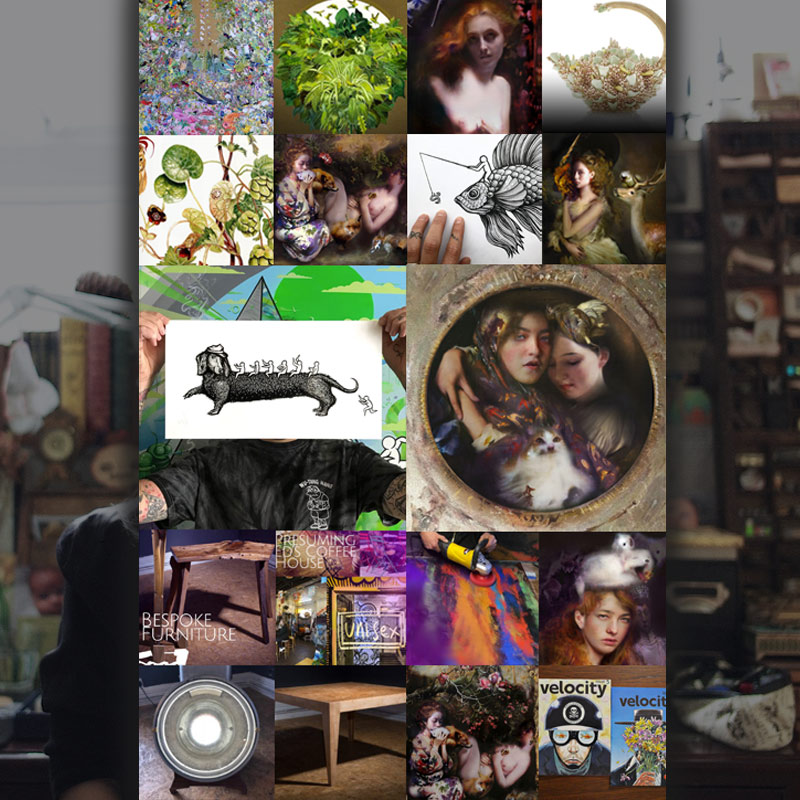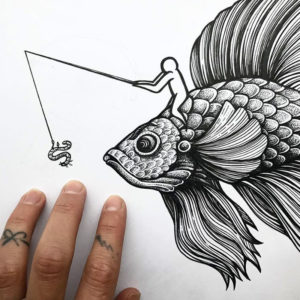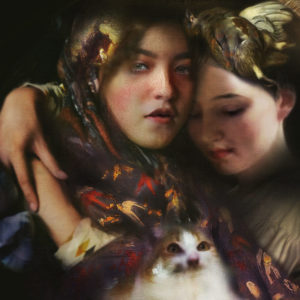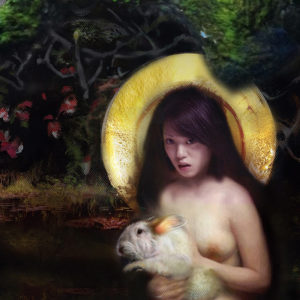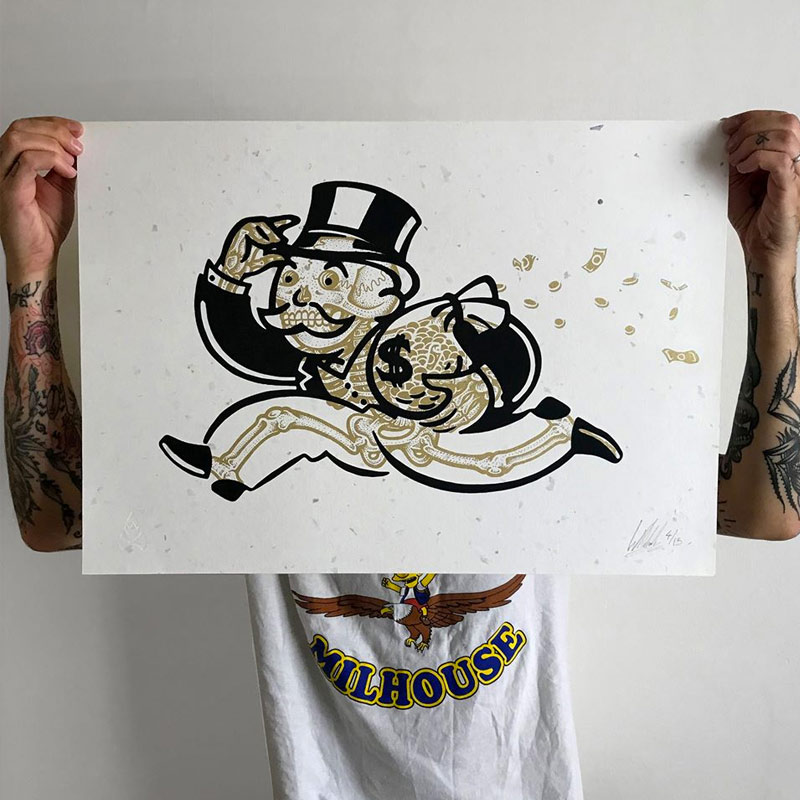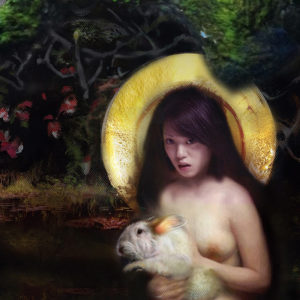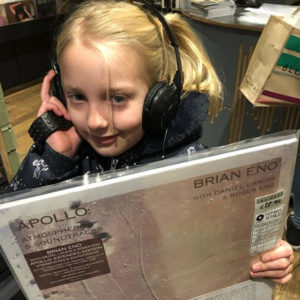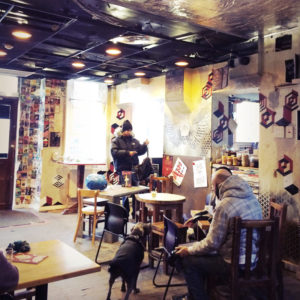 For Indeed…
… a man who aspires to rise above the mediocre, to be something more than ordinary, surely deserves admiration, even if in the end he fails and loses a fortune on account of his ambitions." Kazuo Ishiguro "An Artist Of The Floating World"
+22blocks
We join forces to address burning issues within the creative industry by focusing on the global ecology of talent from the roots up. While other agencies prioritize market needs above everything else, 22blocks invests in the ecology of talent – the only truly sustainable social system we have. Visit >
+ Dice Saloon
22blocks (aka Iva Troj's) new studio is at the amazing Dice Saloon. Dice is situated in an old church building with beautiful high ceilings and plenty of light and space for creativity to flow. Dice provide all of the games and accessories and a high quality event center to play them in. And… "the best vegan pizza in town" according to Iva. Visit >
Halo Universe
To mark the launch of Halo Infinite, the latest installment in the iconic video game franchise, an original epic, large-scale oil painting is on view in Gallery 4. Created by currentlyawake artist Iva Troj. Visit >
Dice Saloon
Dice Saloon is one of the UK's largest gaming centres, incorporating a shop, Brighton's only board-gaming cafe and a separate war-gaming space over an impressive 4,000 square feet. With regular events representing multiple gaming systems and communities, Dice Saloon offers a unique gaming experience in a safe and welcoming environment.
Dice Saloon is also where the Halo Infinite Masterpiece painting was created by Iva Troj and her team. The painting was exhibited at Saatchi Gallery in London in Dec 2021 to mark the launch of the new Halo Infinite game and celebrate the 20th anniversary of the franchise. Follow XboxUK on Twitter for more details.
Contact Us
CurrentlyAwake is not a brand so there are a whole bunch of us dipping toes in that mighty pool. You just go ahead and click, honey!
Do it the old-fashion way