Make
We live in a world that answers to no particular deity but the mere necessity to move towards something. Often regardless of direction, we walk and talk, pause and break bread, cry and write, paint and film. Our Ecology Of Talent is what unites us.
Sense
Whether it's a permanent strive towards meaning that drives us, or the desire to co-create one's place in the world, we are here to nurture our Ecology Of Talent. CurrentlyAwake is a collective of people and brands that raise each-other.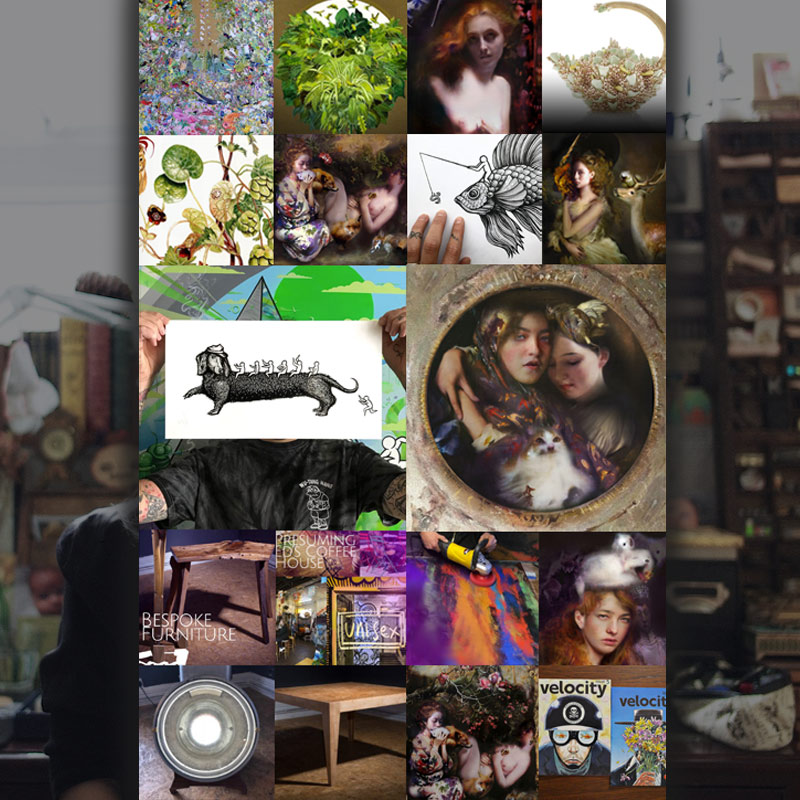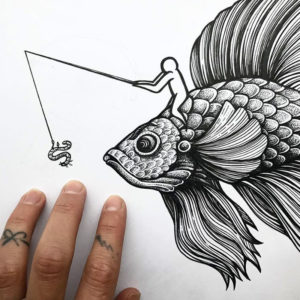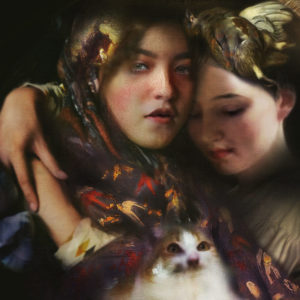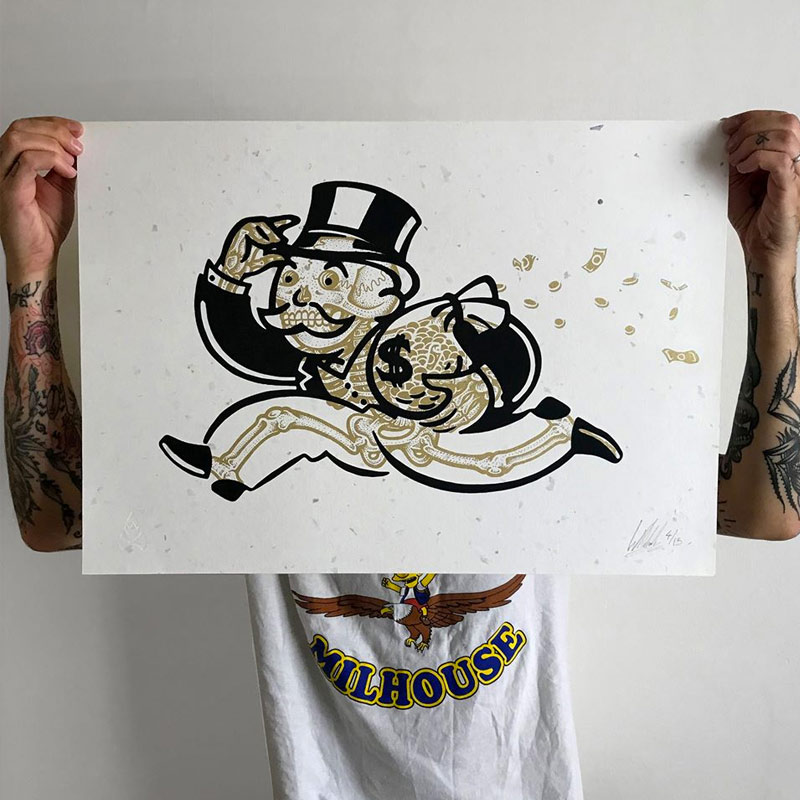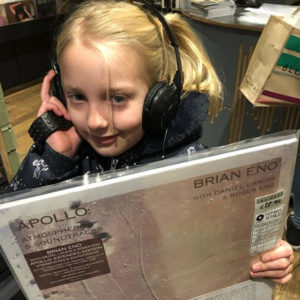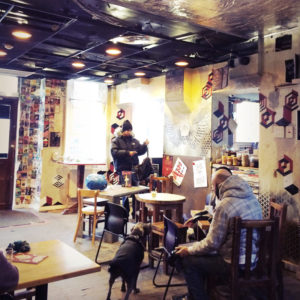 For Indeed…
… a man who aspires to rise above the mediocre, to be something more than ordinary, surely deserves admiration, even if in the end he fails and loses a fortune on account of his ambitions." Kazuo Ishiguro "An Artist Of The Floating World"
+22blocks
We join forces to address burning issues within the creative industry by focusing on the global ecology of talent from the roots up. While other agencies prioritize market needs above everything else, 22blocks invests in the ecology of talent – the only truly sustainable social system we have. Visit >
+ Ideas Lab
A Contemporary Makers Collective and a creative and innovative work space in one. Their main aim is to promote the use of recycled materials as a viable and functional alternative to newly manufactured items. Visit >
+ Ed's & P&C
Presuming Ed's is home away from home and also our work husband. It's a great venue that serves amazing coffee, booze and delicious food, cakes & deserts. Visit >
P&G – the InHouse marketing human is currently managing client brands whilst using football as a force for good in socially disadvantaged areas. Visit >
The Ideas Lab
The ideas Lab is a Contemporary Makers Collective and a creative and innovative work space in one. The collective is drawn from the fields of Art, Photography and the Construction industry. Their main aim is to promote the use of recycled materials as a viable and functional alternative to newly manufactured items.
Their Facilities include a fully functioning workshop where they manufacture bespoke items as according to the commissions received. From turning a few sheets of MDF into a fully functioning DJ booth or repurposing a bass drum into a mobile disco light, they have the tools, facilities, experience and talent to build the most amazing high quality creations.
Where possible, the materials used to construct the structures came from waste materials either sourced from skips or building jobs. For example, one of the structures they created was made from trampoline frames clad with natural straw. Given its circular shape and wave shaped roof pitch, the result was affectionately titled the 'coco hut'.
Presuming Ed's
Ed's is Family. It's our home away from home and overall a great venue for all sorts of shenanigans. You may or may not know that Presuming Ed's is the self-loathing bastard cousin of Marwoods based in Ship Street Brighton. Both establishments inspired by the film Withnail & I of course.
Ed's is on the site of a former bank, HSBC to be exact. And that's where the inspiration came from for Escape The Vault – the escape room on site. Ed's is a three story building with coffeehouse / bar / party venue / garden / office space / escape room on the ground floor and VR room on the 1st. So shed loads going on all the time.
Ed's is usually (OT during #pandemic may vary) open until 11pm Thursday – Saturday with a full bar selling the finest booze available to humanity (well, the London Road, close enough) as well as damn fine coffee, teas, cakes, sarnies and delicious delights from Soul Soup on weekends.
And Ed's is for hire. If you want a slick, organised and upmarket venue for your party, you've come to the wrong place. The word 'quirky' is a cheesy buzzword tbt, can't think of another right now; but if you want a venue that's not in the heart of stag & hensville, has an alternative vibe, good sound system to play your playlists, fine coffee, booze and food, mixed toilets and lots of talking points, then get in touch.
P & C
P & C are a friendly bunch of humans working from their creative studio near Brighton's bustling centre. They believe in creating strategies, design and content that bridge the communication gap between clients and their audiences by identifying the elements that bring them together.
What they do: In today's fast-changing world, helping leaders and companies evolve and grow through human-centered branding, marketing and design.
Social responsibility: Crackit! Is a project that fuses design and sport to make both more accessible to young people.
VYD: P & C owner Gary's social enterprise side venture. It fuses creative projects with football and helps to change lives for people in disadvantaged areas.