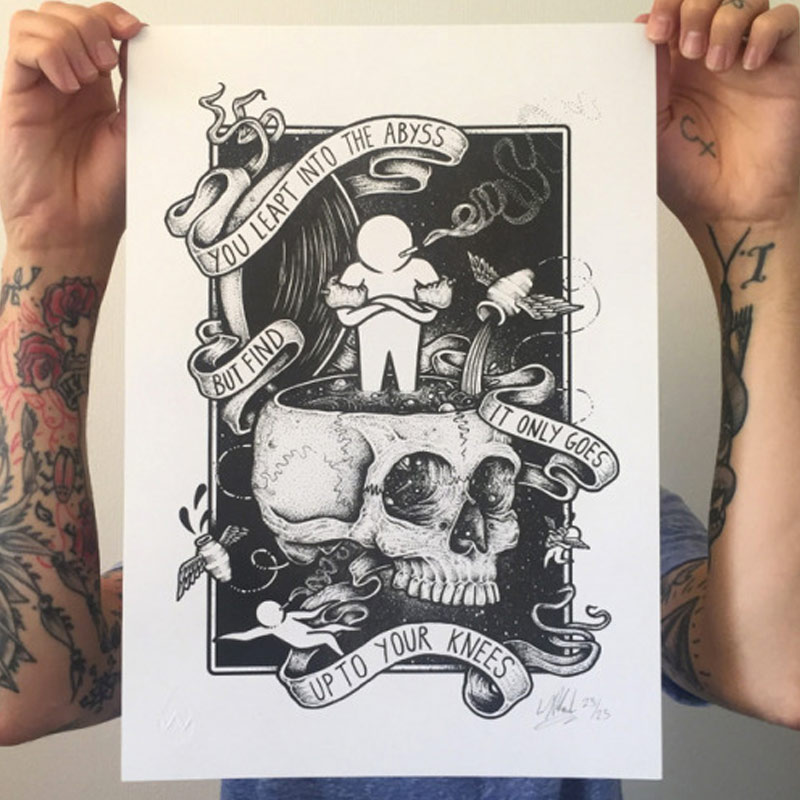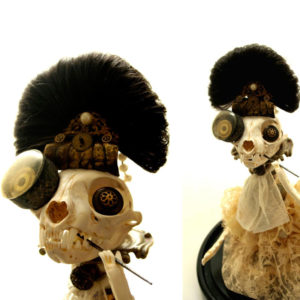 Upcoming Events
Jan 2020 – Feb 2020
Launch ShowRoom
VR Room Presuming Ed's, BN1
Queer Art History
Presuming Ed Coffee House, BN1
Transparent Oil Technique Workshop
Presuming Ed Coffee House, BN1
Modern Art Is Bad News Workshop
Presuming Ed Coffee House, BN1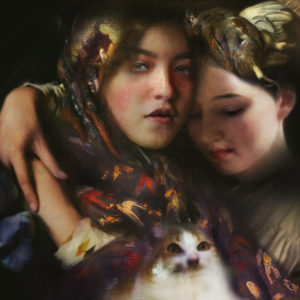 Iva Troj – Contemporary Painter
Award-winning contemporary artist Iva Troj creates fine art pieces which seamlessly merge Renaissance aesthetics and techniques with postmodern praxis. Her intensely detailed images achieve astonishing tricks of light and shade, as practiced by the great masters while incorporating dreamlike scenes which challenge cultural norms. Iva's Portfolio
Will Blood – Artist & Designer
Will Blood is an artist/designer from Brighton, UK. As a designer he has worked for hundreds of bands, brands and associated companies worldwide. As an artist he has been featured in magazines, worked in public spaces, created murals, taught and also shown work in several countries. willblood.com
Seiko Kato – Collage Artist
Japanese artist Seiko Kato creates collages of minute detail on an impressive scale. She is a rare combination of two worlds – a Japanese artist living in England who finds her inspiration in old Victorian drawings, encyclopedias and Victorian paraphernalia and creates works of unprecedented precision exploring her native Japanese culture. seikokato.com
Ecology Of Talent
Our initial goal with the 22blocks/Ideas Lab collaboration was to establish a platform for talent development reaching out to artists in various stages in their careers: young, emerging, established and in-between. Although the initial goal hasn't changed, we now believe that the vast ecology of talent existing in the Brighton area has the potential for growth beyond that of individual artists. We believe that we can provide a focal point for the creative community in the area without loosing our focus on the needs of each individual.
With the involvement of Gary Pleece of Pleece&Co, our potential and ambitions grew even more as an additional branch of agency excellency was added to the existing mix. Gary's contribution expands beyond that of a marketing and branding expert, his social responsibility projects have added a whole new layer of meaning to our collaborative venture.
We see Presuming Ed's, the area around it and the people that gather there, as a potential social system based around creativity that can be focused around social responsibility, sustainability and business oriented thinking that nurtures our community.
Sign up for our newsletter today.
There is so much happening with 22blocks in 2020 that we have to put a newsletter together just to make sense of everything. So, by signing up, you will be helping us keep the priority list nice and clean. And if you are somewhat bored with the regular Brighton-type activities (going to the pub, etc), there will be plenty of things for you to do in 2020.