The Ecology of Talent
that raises us all..
We live in a world that answers to no particular deity but the mere necessity to move towards something. Often regardless of direction, we walk and talk, pause and break bread, cry and write, paint and film, love and fight, all for the sake of something that we can only reach collectively – simplicity.
Whether it's a permanent strive towards meaning that drives us, or the desire to co-create one's place in the world, it is always about nurturing the Ecology Of Talent that raises us all. Whatever goes in has to come out transformed into something that means a lot to the many rather than just the one.
This said, we are not delusional about the fact that we live in a market economy. We do want to sell the things we make, but on our terms and according to our values.
We use science, art and sports as forces for good in socially disadvantaged areas.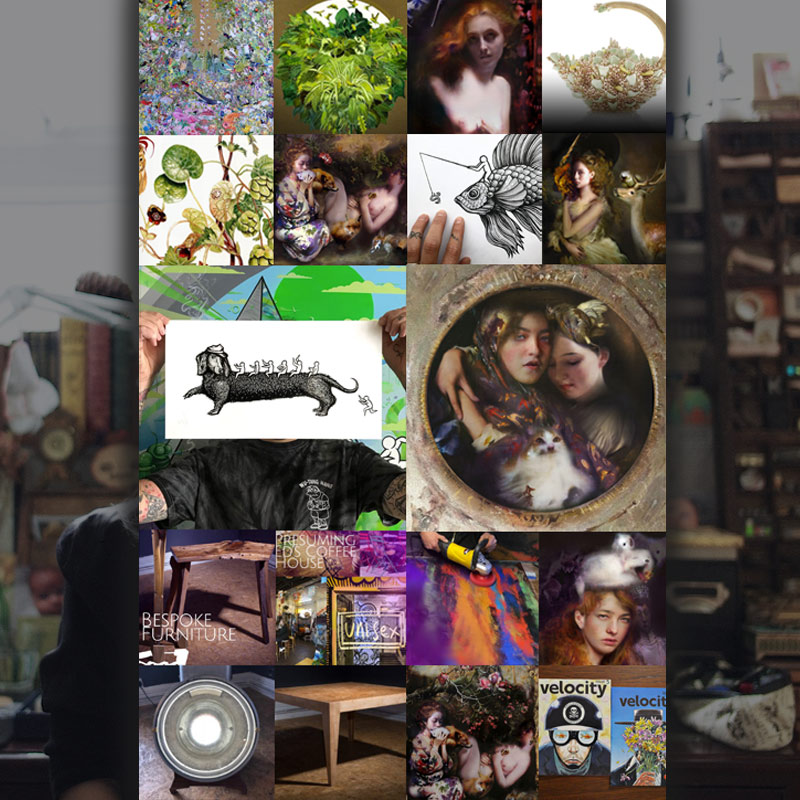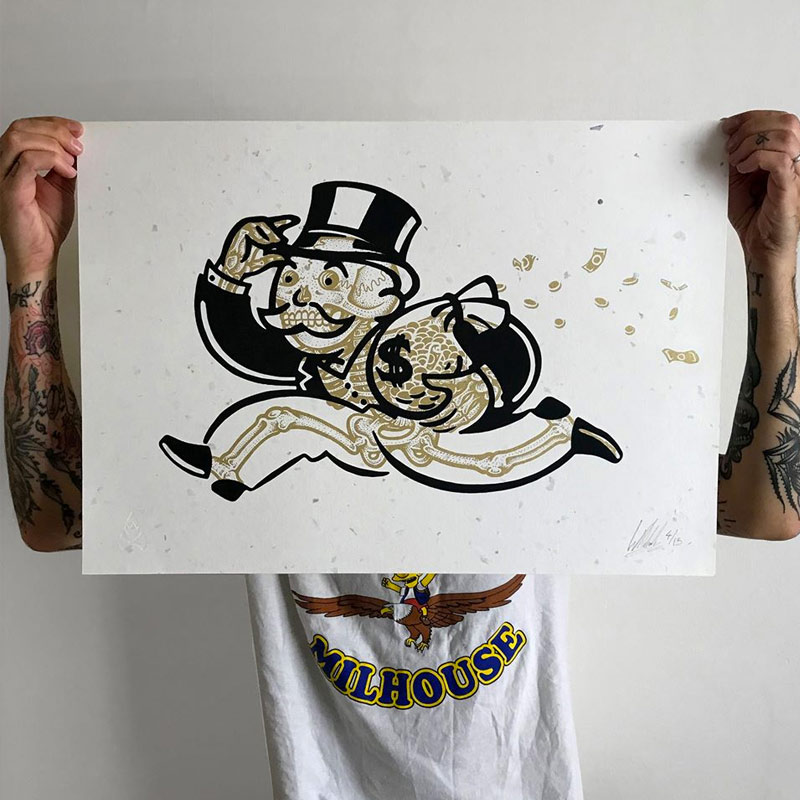 Arts
One Artistic Eye Deserves Another
Considering we still live by the eighteenth-century notion of aesthetics as pertaining to the "knowledge of the senses" it is logical to agree with the idea that all art is rooted in perception. But by accepting that, we are stuck with the general problem of art's status as a social system.
Looking at the current status of the art world, many would argue that art is not a social system or if it is, it's not a very good one. It's natural to feel nostalgic thinking of the times when art became a social system for some people, like at the dawn of modern art, but that was also the time when all women artists were erased from art history. So what do we do with that?
The only answer to this is to go back to the root of all things art – creativity. Social systems based on creativity differ from other social systems (society for example) in one very important way – it's the only system that embraces differences and doesn't strive towards homogeneity. It's why 22blocks and everyone else in our village invests in our shared Ecology of Talent.
Gaming Heaven Brighton
Without Interruption…
We would have never known how amazing this place is if it wasn't for Xbox and the Halo team's decision to commission Iva Troj to paint the Halo Masterpiece painting. We needed a place that would allow us to house an enormous painting (10×20 feet) and let us more or less live there for the duration of the project (ca 6 weeks believe it or not). Dice did so much more than that… they helped, they fed us, they provided us with so much support and inspiration. And, we have to admit, doing a top secret Xbox project in the middle of gaming central was an adventure, to put it mildly.
Dice Saloon is one of the UK's largest gaming centres, incorporating a shop, Brighton's only board-gaming cafe and a separate war-gaming space over an impressive 4,000 square feet. With regular events representing multiple gaming systems and communities, Dice Saloon offers a unique gaming experience in a safe and welcoming environment.
Dice Saloon is also where the Halo Infinite Masterpiece painting was created by Iva Troj and her team. The painting was exhibited at Saatchi Gallery in London in Dec 2021 to mark the launch of the new Halo Infinite game and celebrate the 20th anniversary of the franchise. Follow XboxUK on Twitter for more details.